Revivals

Tent Meeting with Bro. Clifton Potter
Campbellsville, KY
99 Lighthouse Rd.
Bro. Mike Ferree preaching Aug. 25-26
Tues.- Wed. @ 7:30 p.m.
In progress now with Bro. Potter, Aug. 21-24 & Aug. 27-29

High Point, NC
Spirit of Life Ministries
1919 Surrett Dr.
Aug. 29 & 30
Sat. @ 7:00 p.m., Sun. @ 6:00 p.m.

Tent Meeting with Bro. Cecil Hamby
Lenoir, NC
Sept. 3-4-5
New Location!!!
557 Wilkesboro Blvd.
Hwy. 18 beside Ford dealer
7:30 nightly


Campmeeting Sparta, NC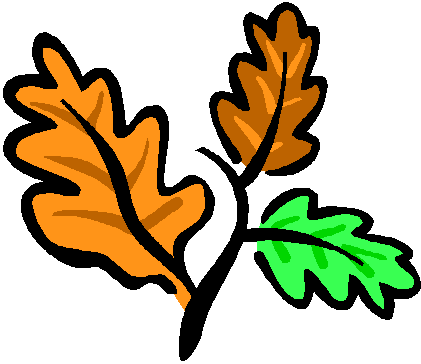 Full Gospel Church of Sparta
With Mike Ferree
Becky Trammell
Cecil Hamby
18 Reynolds Rd. off Hwy. 18
Sept. 30- Oct. 3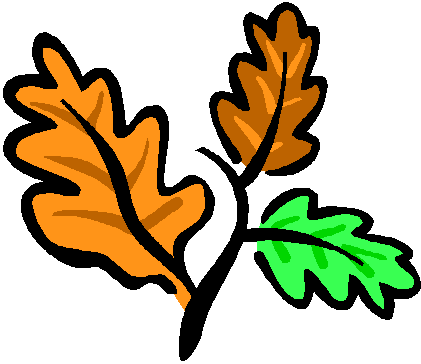 Wed.- Sat. @ 7:30 p.m.

Bro. Mike Ferree is pastor and ministering at the Full Gospel House of Prayer each Sunday at 10:00 a.m. Sunday night has been designated for a Bible Study @ 6:00 p.m. Bring your
questions and we will search for Biblical answers with you. Monday & Tuesday midweek services at 7:00 p.m. with Bro. Ferree or Bro. Clifton Potter. When in Cleveland, TN, please stop in and worship with us! *We have added the extra service each week. Monday at 7:00 p.m. for as long as the Lord leads.* The address is 1500 Wildwood Ave., Cleveland
You can also receive Bro. Ferree's revival updates via Facebook. Follow Facebook directions to add Bro. Ferree as a friend and you will automatically receive status updates from Michael Ferree Ministries.