Special Bulletin Page

Camp Meeting 2014- Wolftown Pentecostal Chapel
Wolftown(Madison), VA
With Bro. Mike Ferree & Cecil Hamby & Becky Trammell
547 Graves Mill Rd.
Mar. 27-28-29
Thurs. @ 7:00 p.m., Fri- Sat. @ 10:00 a.m. & 7:00 p.m.
Special singing by Bro. Ronnie Trammell
Lunch served after morning service

New: You can also receive Bro. Ferree's revival updates via Facebook. Follow Facebook directions to add Bro. Ferree as a friend and you will automatically receive status updates from Michael Ferree Ministries.

Check out Bro. Ferree's revival schedule to see when he will be in your local area.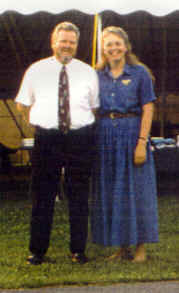 Ronnie and Becky Trammell, have a website. Check out their Revival Schedule also. "He Died For Me Ministries"

Visit Wolftown Pentecostal Chapel and Pastor Jeff Shifflett online.
Visit the United Christian Outreach Church. Pastors are Ken and Monica Peacock. Their website is www.unitedchristianoutreach.com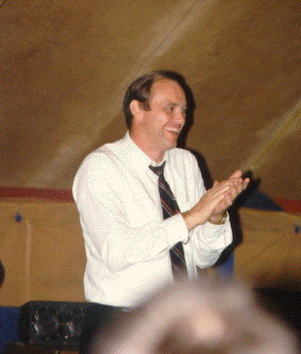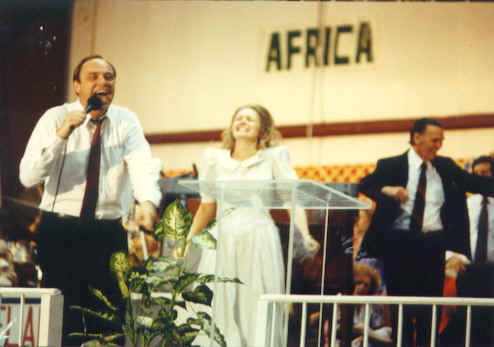 Full Gospel House of Prayer Ministries
Full Gospel House of Prayer Church is located at 1500 Wildwood Ave. (Hwy. 60) in Cleveland. Bro. Mike Ferree is the pastor. Sis. Beth Ferree is Youth Sunday School Director. We have church services 4 times a week. Clifton Potter will preach on Mon. or Tues. nights when Bro. Mike is out of town. We are growing and reaching out into the city to find the unchurched. Please come worship with us any time you are in the area.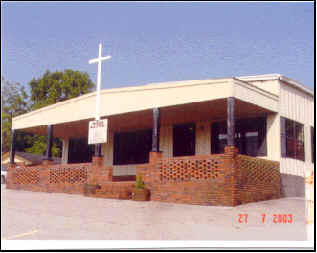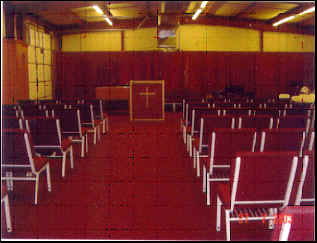 Service Times:
Sunday Worship: 10:00 AM
Sunday Evening Worship: 6:00 p.m.
Monday Evening Worship: 7:00 p.m.
Tuesday Evening Worship: 7:00 p.m.

On a more personal note: Our daughter Amy Krupinski and son-in-law Chad, along with their children, are currently in Cleveland. They covet your prayers for God's divine direction for their lives. They have 4 beautiful children, Katie, Ethan, Micah, and Benjamin. Email them at AmyK1999@aol.com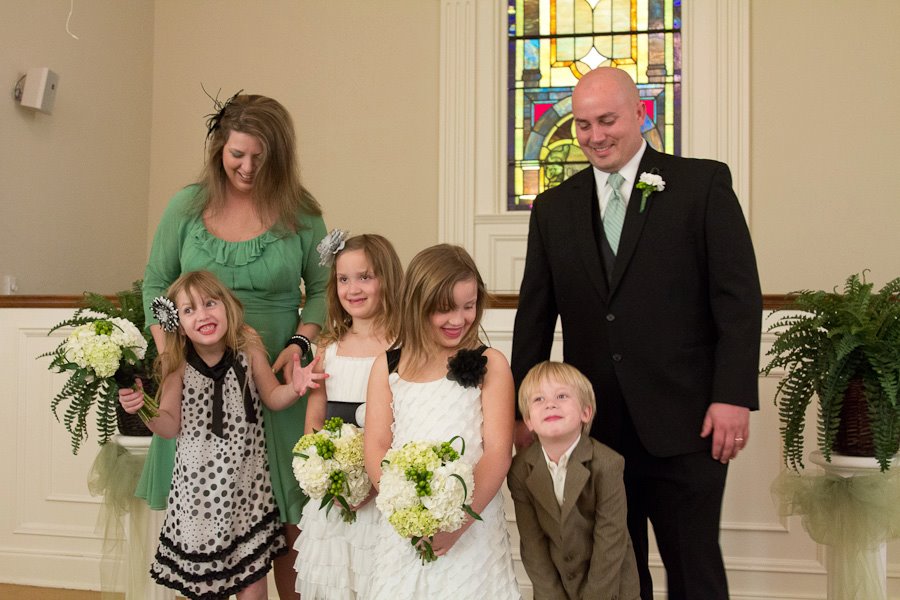 Another personal note: This is our daughter Louise and her husband Tim Bohannon, along with their twin daughters, Regan Bailey and Natalie Brook, Madyson Bree, and Conner James. Tim is a Bradley County Deputy here in Cleveland, TN. Email them at louisebhn21@aol.com

One more personal note: This is our daughter Jessica Christine and her husband Joshua Hughes. They live in Cleveland, TN. Email them at viperchick16@aol.com

One more personal note: Our daughter Beth Ferree and Cliffton Potter were married Mar. 10, 2012. They live here in Cleveland, TN. Email them at Rubyfxx@aol.com


Another personal note: Our daughter Melissa Ferree and Joshua Clay Baker. They live here in Cleveland, TN. Email them at Rubyfxx@aol.com